​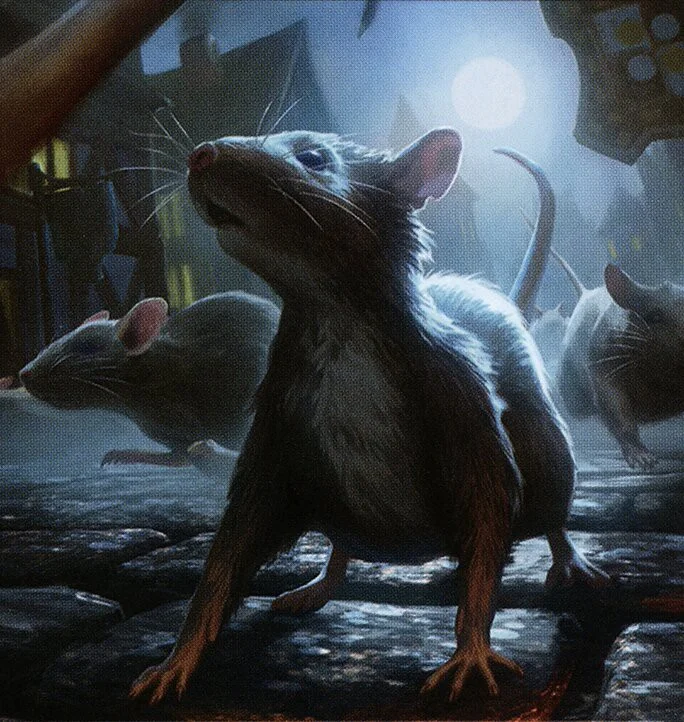 [!] A notice was put on to the information board of Adelsburg
ADELSBURG RAT INFESTATION!
​
Rats have run rapid throughout the city! Now small infestations have gathered in multiple buildings in Adelsburg. Fellow citizens If you see any please eradicate them or ask someone to do so. Those who help get rid of the rats will receive a reward of a fair amount of Andros from the one who orders the extermination.

The bank, tavern, school, courthouse, and palace have gotten overrun with rats. Get them out or exterminate them!​
OOC: Over the course of this week, rats will be infesting each one of the buildings listed above! The citizens can get rid of these rats and as long as a gamemaster is present get rewards!