Community team update!
Hello there, wanderers!
It sure has been quite some time since we last had one of these now hasn't it?
The Community Update! Something long awaited that will bring forth many things we, the community team and I, think you should be made aware of such as: the next Community Call, the Staff Roster, and our Community Contests! Without any further points, shall we get started?
Something very exciting to announce that many people might've noticed already, and by this post it might make it more obvious, is Community Team's new Team Manager.
I was offered this position and I am glad to say I accepted the offer; therefore putting me in this position where it enables me to help out more and give, hopefully, efficient guidance to our team.
Community team as a whole is always working hard and ensuring the needs are met for both players and staff members, always wishing to offer the best experience for all! If at any point you may need help or have any questions, you're always welcomed to reach out to a community team member so we may guide you and give you the help you need.

Let us take a look at the analytics from October's feedback form!






As seen from the image above, quite the new little wave has joined our wonderful community, I'm so much more than glad to welcome you to the community and for all those who have been here before then, I only hope your stay has been engaging and happy with Fables and Fantasy.







Regarding how people have joined us, it seems we have a little more to point out. As usual, 'Friends' is the leading source of our players with PlanetMinecraft coming in at a steady second. This is followed by google searches, 'Fucking Lestius', and even instagram now! It's refreshing to see an audience that stems from our instagram, specific community team members allocated to doing the social media part of our job always work hard and it's good seeing our work paying off.



Thankfully, the majority of who submitted a feedback form have let us know that we seem to be doing a good job! Sadly, some have said between the numbers of 4-6, and while we will always strive for the best and accept nothing but 10's, we're all still glad to see an average of 7-8 with our ratings from you all.

The same can be said as before, sadly a few people see our community as 5-6, however an average between 6-9 is quite a large range yet i'd like to look on the bright side and say that it could be worse!
The Community Call. A date and time is still to be decided for this month's Community Call, the last one of the year, so be sure to keep your eyes and ears peeled for the mention of that to come soon, wanders! On the other hand, quite a few people were unsure last time as to what the Community Call exactly was and why we do it, so I'll address this here.
The Community Call is a voice chat in our main discord that takes place every month. With this event, we hope to introduce the players and applicants to a few things that they can expect to be coming out soon or simply a few things that are being worked on. It can also be for asking questions or for advice, whatever you'd like to try to get better acquainted within Fables or getting to know our community a bit better. It's also a chance to bring up any suggestions or feedback you have for the server or any specific team etc.
Ah! What you've all been so eagerly awaiting, and so patiently. Your patience with the Community Team within the past few weeks has simply been amazing, we thank you.
Anyway!
Winners and runner-ups for October's community contest are as follows.
Congratulations!
Story Writing.
In first place for this category, we have
Kriegsman#5074
!
In a close second place,
JustJack#1283
!
And in a swift third,
HexIsGone#1440
!
Skins.
Well… it seems we've only had one wonderful submission in this category, so well done to
JustJack#1283
!
Screenshots.
Our winner for this category is
NoaBrecht#2512
!
In a tightly-closing second place just behind our winner, we have
HexIsGone#1440
!
Tied for third place, there is
Fredolator#8428
,
Ambrose#8780
, and
Kriegsman#5074
!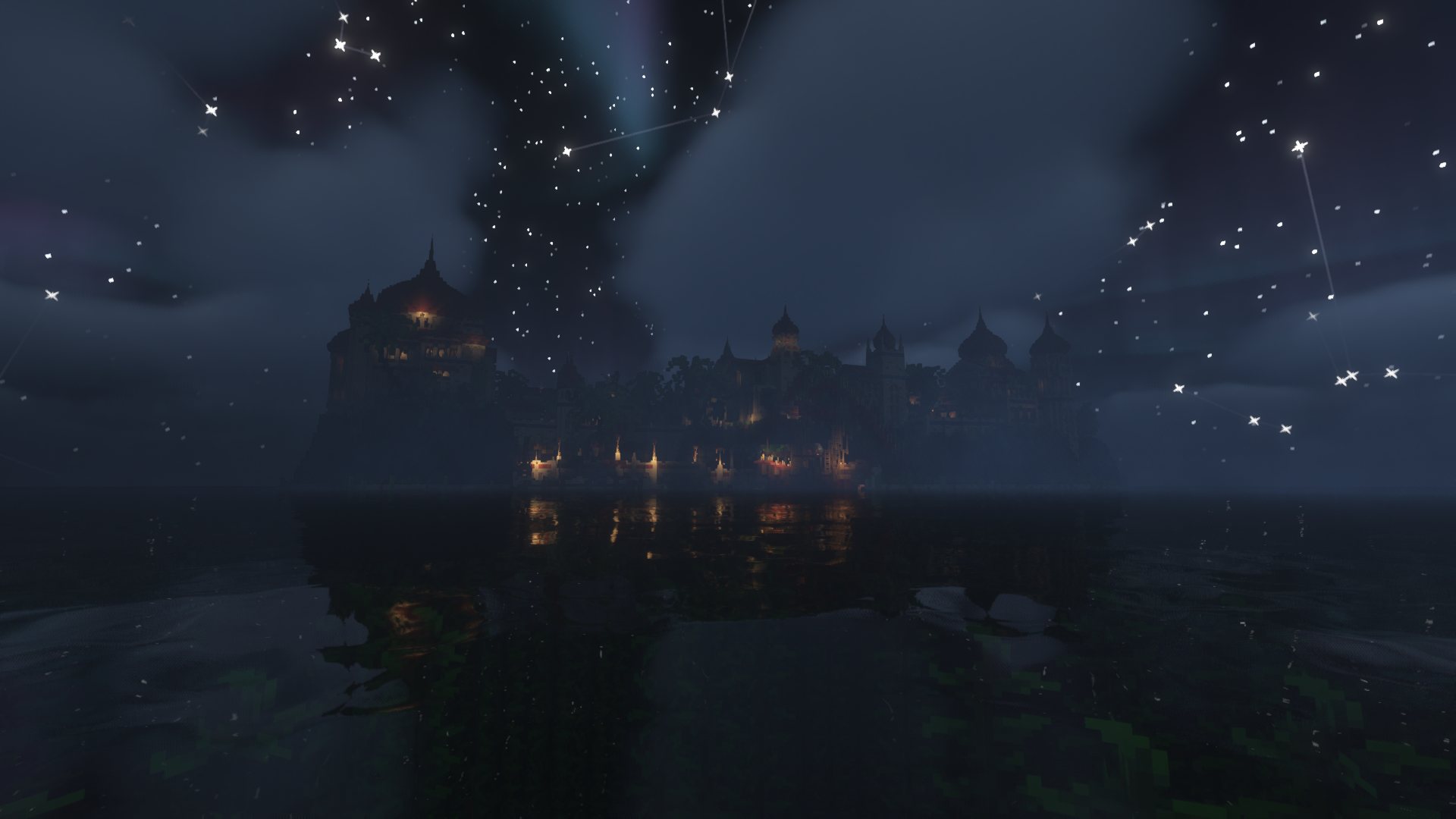 Made by NoaBrecht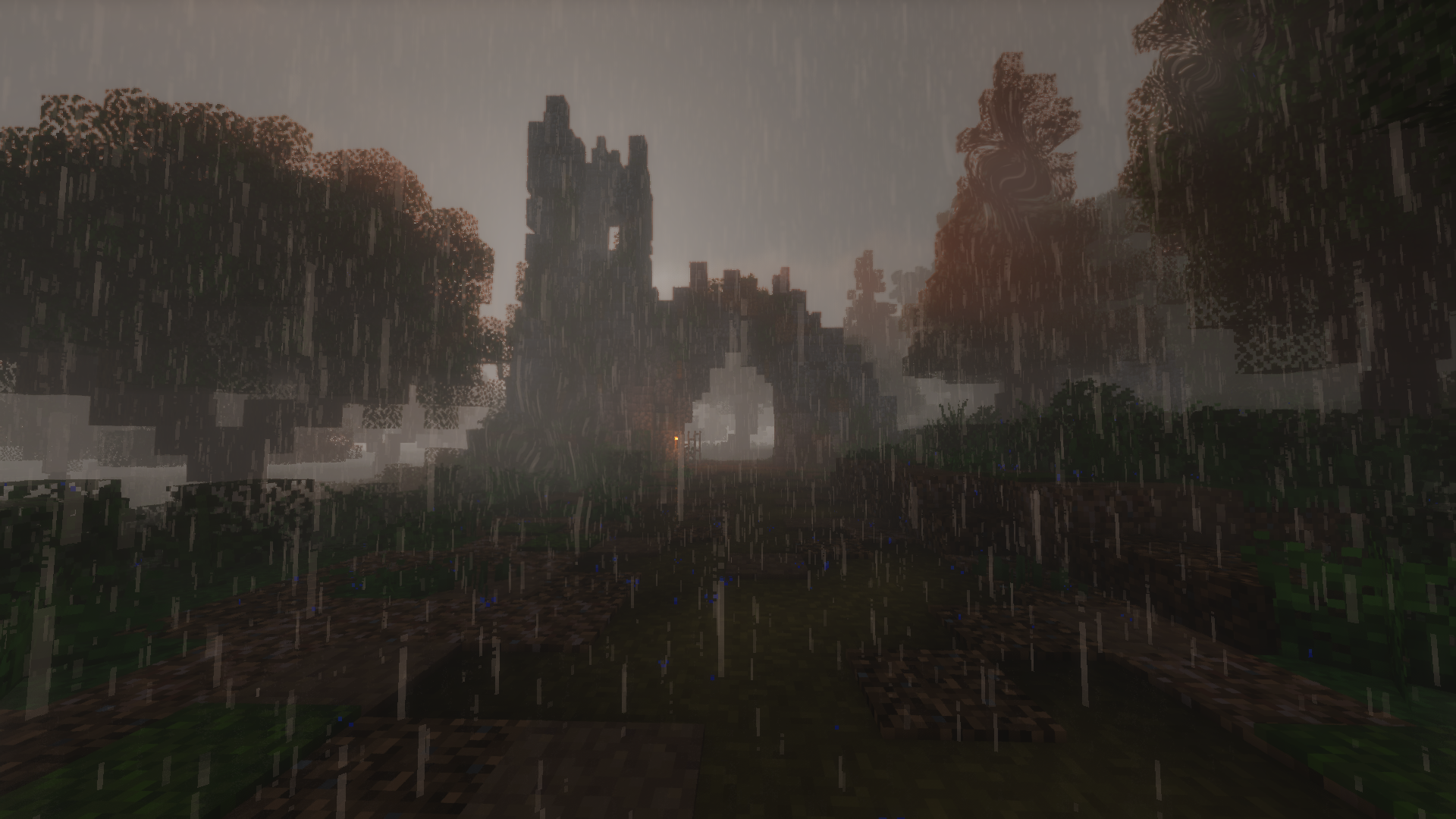 Made by HexIsGone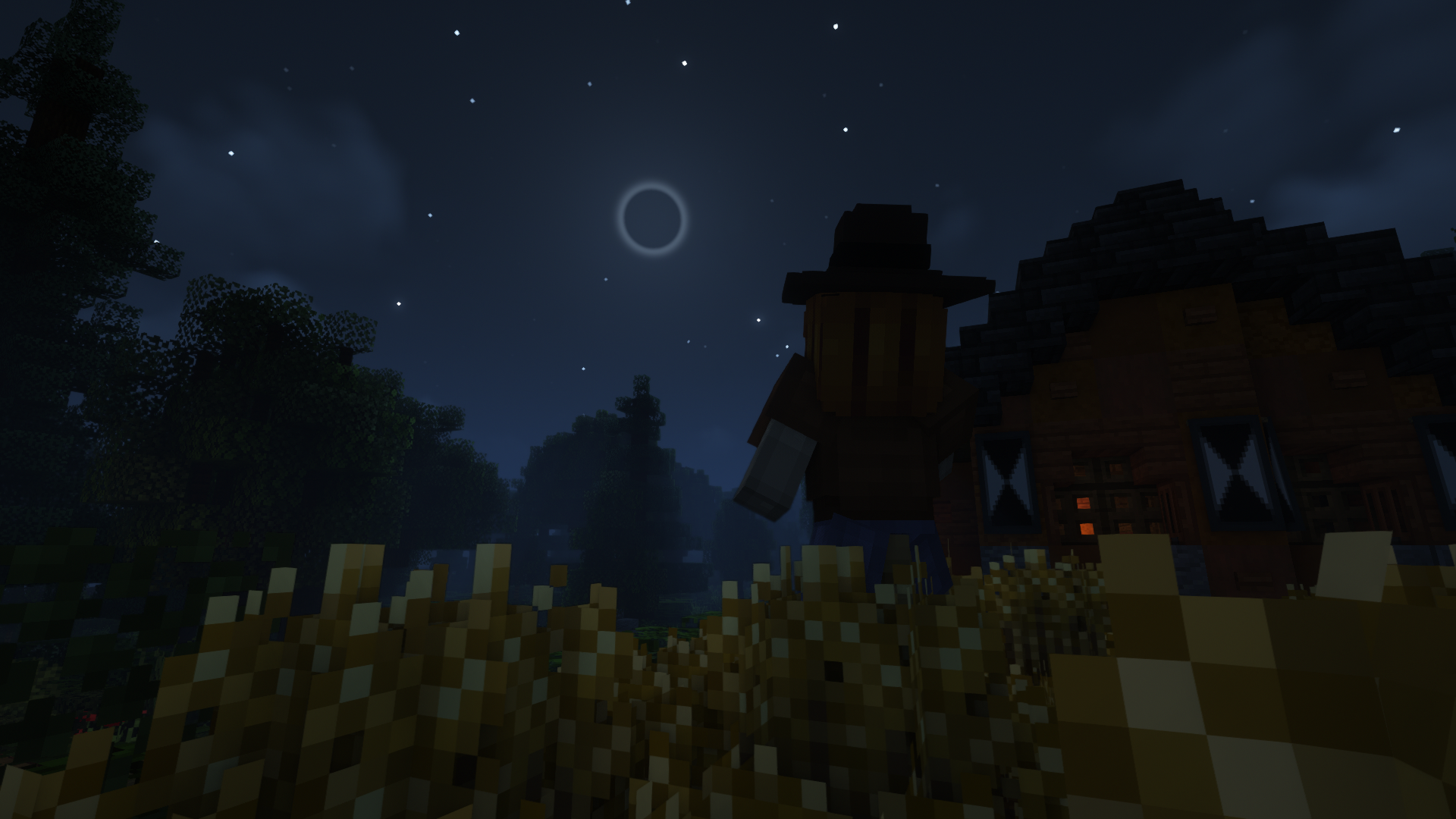 made by Ambrose
Prizes for each on the podium are:
First place winners will gain 200 tokens, second place receives 200 Andros and third place will receive 100 Andros. Compliments to all that have submitted anything and better luck next time. It's lovely to see so many people competing and taking part, all submissions were absolutely enjoyable to admire.
December's Community Contest!
Players will have the choice to join either one of two teams; Krampus or Santa.
The contest will proceed as usual with the same competitions we had over October, skins, stories and screenshots. The difference however is that the winner of each category's team will receive a 'point'. The team with the most 'points' at the end of the contests will receive a small reward for every team member! On the other hand, players who won any contest fairly will still receive their own separate prize.
As per usual, we have some rules that we are to ask you to follow. If any of the rules are broken or exploited could result in the removal of your submission and punishment.
-Players may only submit 1 story, up to 3 skins and up to 5 screenshots in total.
-Like always, it is strictly prohibited to post other people's content.
-Content submitted must fit within the Fables & Fantasy world, or be related to it in any way.
-Keep everything SFW. While we are a 16+ server, things must still stay appropriate.
-Keep things civil and show good sportsmanship.
-Keep submission channels free from talking. Talking about submissions may be done in the general channel.
-All submissions must follow our rules.
Staff Roster!
Team members:
Moderation Team:
+
PetitePaintings#2561
Event Team;
+
Kriegsman#5074
+
GameRunner#2532
-
ilovehorror#5275
-
Stunt#6666
Community Team!
+
New Tm! Vulturia#0001
+
Patt#2174
+
SmolPonyo#4233
+
minerva6708#7761
-
Charlie#8188
-
NietKirsten#7899
Lore Team
+
Patt#2174
+
jw.dr#8914
+
GameRunner#2532
-
Stunt#6666
-
MissTy#8131
-
foodrig#6460
Tech Team
-
Charlie#8188
Build Team
-
GeoIP#2952
-
Grimoire#9602
Looking forward.
I'd like to thank every single player and staff member for sticking with fables and contributing in every way you have. Our community is the single thing that drives Fables to not only keep going but is the reason we're able to continue doing what we do.
Hopefully, our community may continue to grow at such a surprising rate and we may better ourselves all together as a community and see how we may better the gameplay for you all!
​
Sincerely,
CT TM, Vulturia#0001
As well as all CT Members,
0 Talentless 0#1883
recoon004#8317
Daddy Satan#3006
minerva6708#7761
Patt#2174
SmolPonyo#4233
​