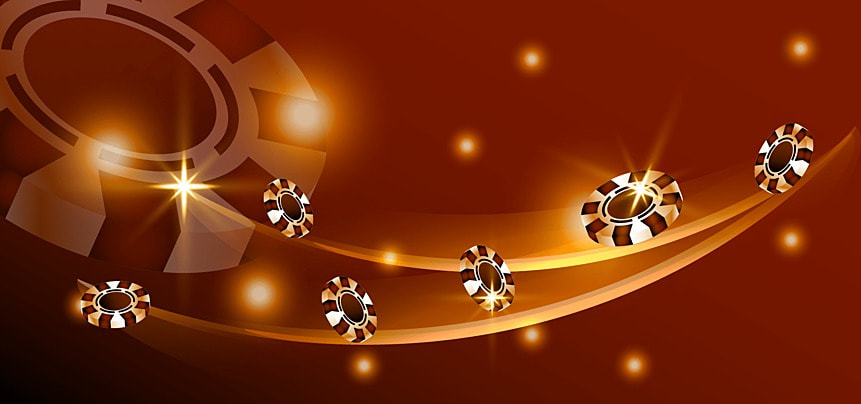 A flier is sent out to every settlement and nation, attached to the notice boards and any streetlamp it could be tacked onto.
DA KAZINO IS OPEN
Come on over to Zadh-Nadrozz for a night ya won't forget filled with
fun, debauchery and money makin!
Take part in all our wonderful attractions and games such as gobbo Roulette, Black Jack, poker. Ya name it!
Make use of our fancy, luxurious baths and the backrooms.
Part take in drinking da finest booze on Eden and dance yer legs off on da dance floor!

On da dance floor ya'll find the Elusive and beautiful Elf Aiswyth, Cruc (maself) and Snaxkz. Bring ya shiniez for tippin!
We hold no responsibility for any lost or stolen belongins
Join us dis Sunday!
​
A small signature is featured on the bottom of a goblin face with the name 'Cruc' next to it
Last edited: