[!]
On the notice bored of Adelsburg a new letter is placed. The paper is scorched, it's corners burned by flames



​
"Attians! Your attempts at vanquishing my eternal flames have been nothing but failures. It amuses me, seeing how weak and fragile the mortal bodies are. It is a shame, for I've not been damaged by any of your skirmishes, but the attempts are appreciated, they've granted me amusement why I've been waiting for this shell of a body to heal. Now, my body is in it's final stages of completion and you, the Attian people will be the first to gaze upon this new corporeal form of mine."
"Let the flames consume us all. Let us unite in the holy embrace of the inferno."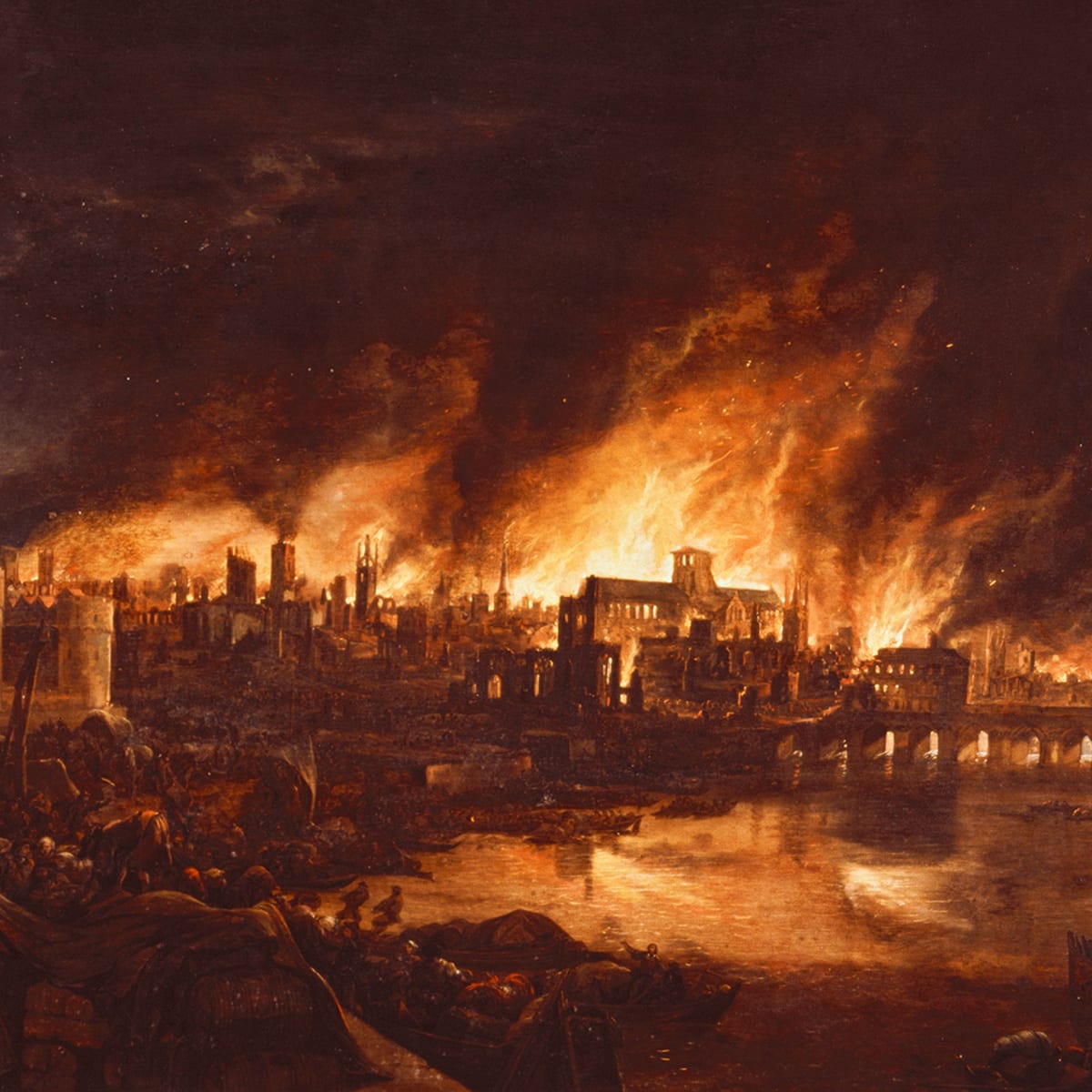 [!]
At the end of the letter there was rune, most like representing something.
​