Therri'cill of Luminion, Aeromancer and your God
Staff member
[!] A beautifully decorated Phoenix arrives at the raven tower of each notable town, it bears an invitation to a grand event.
​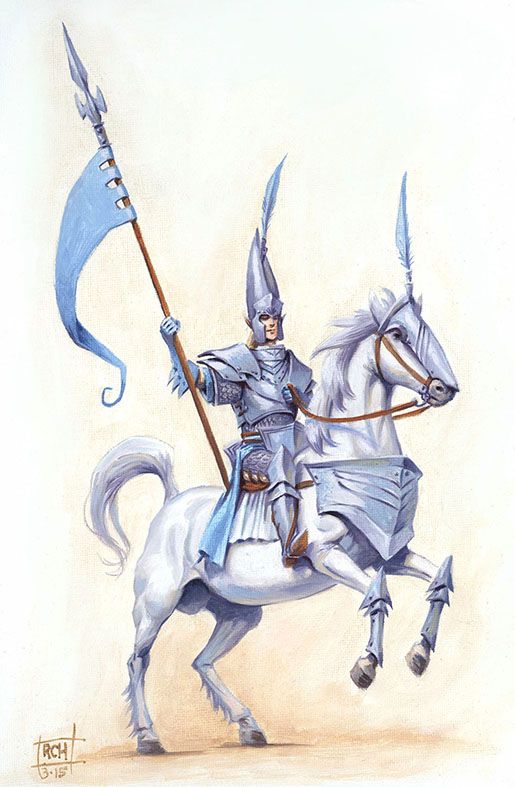 The Victory Tourney and Re-Enactment of 1530

All those in Eden may rejoice as the Enlightened Kingdom once again invites all with no ill intent to the grand annual tourney to celebrate the victory during the Age of Fallen Spires with us. All nations, independent settlements, and counties are invited to bring forth a champion to represent them during the grand tourney. They who stand victorious will be generously rewarded with a price of up to one thousand Andros among other material rewards.

additionally, for the first time in the Kingdom's history, it is possible for all to participate in, or observe a historical event. On the second day of the event, a grand battle from the Age of Fallen Spires will be re-enacted. The battle in question is the decisive battle of the Illumnia woodlands which resulted in the Azari'cerr and Azari'cill finally driving out the forces of Fineall led by their treacherous general, Noctis.

Those who participate will be divided into Azari'cerr, Azari'cill, and Azari'lunn camps. Weapons, armor, and when needed false ears will be distributed to the actors before the battle. After the event is concluded, actors will receive compensation based on the role they played.
​
Soldiers:

50 Andros, 3 bottles of local wine.

​

Noteworthy characters and leaders:

150 Andros and a crate containing 12 bottles of wine.

​
Those interested in participating can sign up by sending back one of the forms attached to this parchment.



OOC:
The events are on 21 and 22 January 2023, starting at 21:30 CET / 3:30 PM EST
For those who wish to participate, reply to this forum post using the following format:
[!] A number of forms would be nailed under the pamphlet.

Name:
Race:
nation of origin:
OOC - IGN:
Participating in: [The Tourney, the re-enactment]
Interested in role: [Soldier/Character]
​