[!] Letters would be nailed to the notice boards of all nations. Letters would also be handed out to all leaders of the world. On the letter are both the crest of Królestwo Ràdymie and its ruling family Tzyrnowski stamped on it. [!]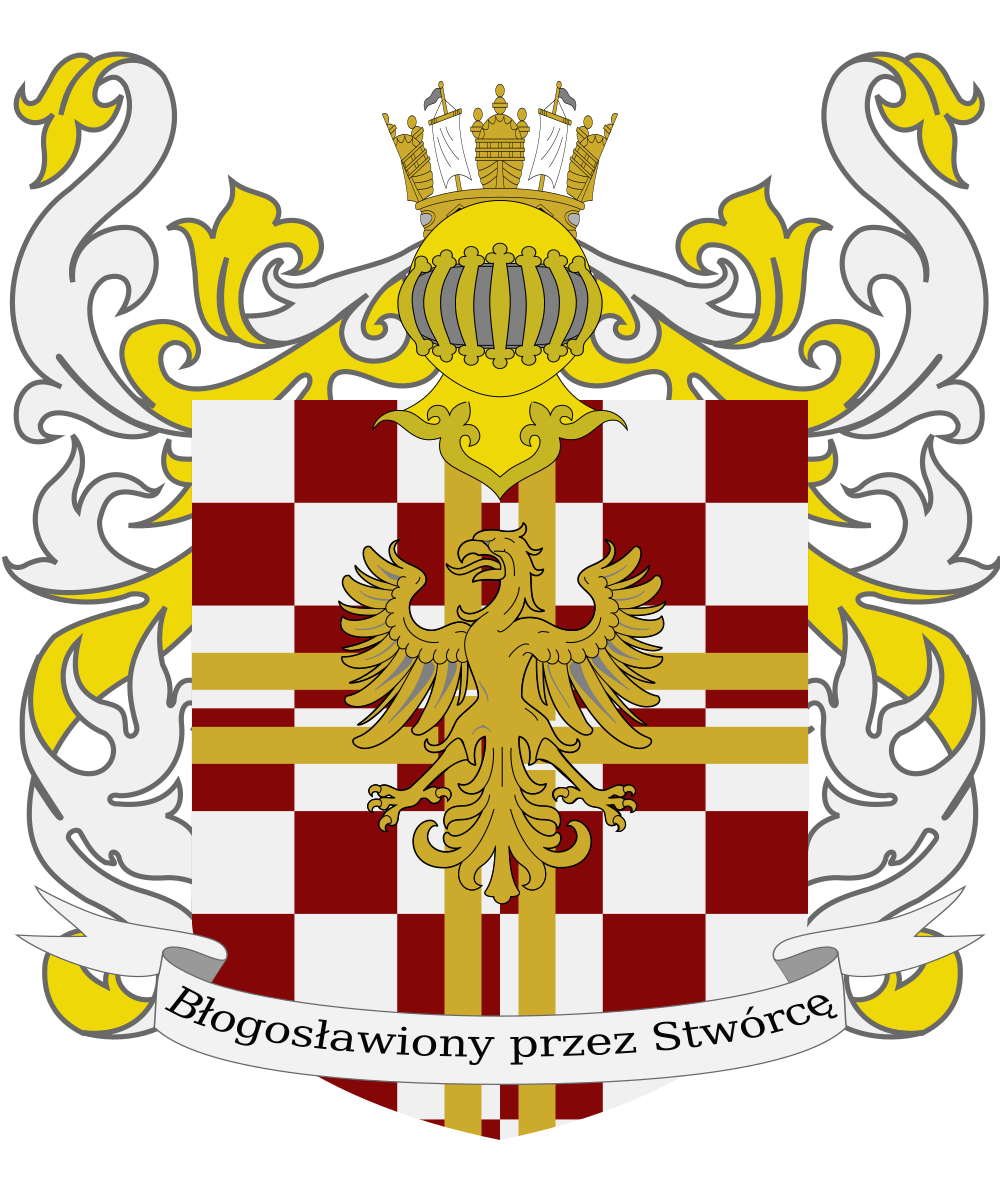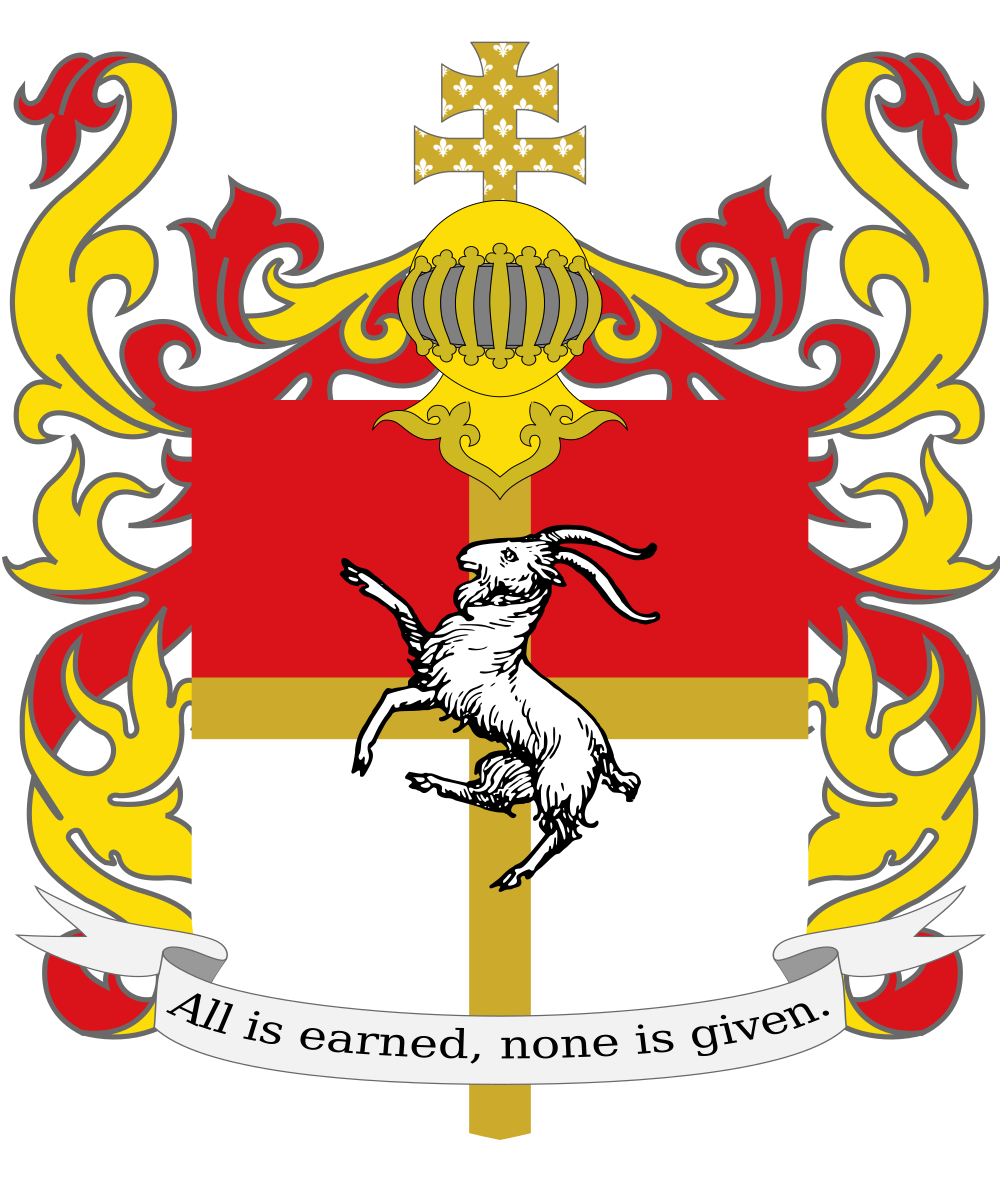 To all royalty, leaders of the world, sitting on their thrones and ruling their people. I, the Czarina of Królestwo Ràdymie, Celestine Tzyrnowski-Brickenden, have a few general questions to the lands of Eden.

As of late, many haven't heard from our northern kingdom. This is due to our people rebuilding the great north city that would one day become our capital, Nowy (new) Marszowy. But also because of the sudden absence of my dear husband and Czar, Krzystof-Jan Tzyrnowski.
A week ago, my husband left with a small company of men to deliver food for trade with the Denur. He has not been heard of since. My biggest concerns dwell in my mind, and my question to the Denur is whether they have heard or seen the Czar of Ràdymie in their realm? I wish to receive word of him, and if your kin, High-King under the mountain, have any information, please share it with me.

One of my loyal citizens has also been found absent. Asclepius, our diplomat, had travelled back and forth between the nation of Imperio Valegro and Królestwo Ràdymie. Eventually, when coming back to me with a message of Imperio Valegro, he was sent back, only to be never heard from again after news he had reached the city of Catamora.
My question to the Empress, Isabella van Leuveren Moetiour and her husband Arndil Moetiour, is if they have seen or heard from him as well? And if they or your fellow citizens have any news of him, please share this with me.

To the other world leaders and their citizens, I ask you the same question. Please, if you have heard or seen the Czar of Królestwo Ràdymie, and the diplomat Asclepius, share your information with me so I can rest easy.

My final word is to the rumours of, now Emperor, Matthias Joseph Withmond, the son of my once dear friend, King Roderick Withmond, coming from Adelsburg.
It comes with great joy and surprise to me that Rodericks' son has returned to reclaim his rightful throne and also reunite the people of Attia. However, the founding of an Empire raises questions. I wish to be enlightened by this decision that this "Hadrian Empire" is supposed to be the great successor of the first Attian Empire and the Kingdom of Hadriana? Yet, I remember them both falling from grace?

My many thanks to those that help in finding my lost people.
​
Signed, Czarina Celestine Tzyrnowski-Brickenden
​