Professional Menace, The Insane GM
Staff member
⋅⊱☾✧☽⊰⋅


[!] On all nations and settlements noticeboard, but Luminion a poster would be hung.
⋅⊱☾✧☽⊰⋅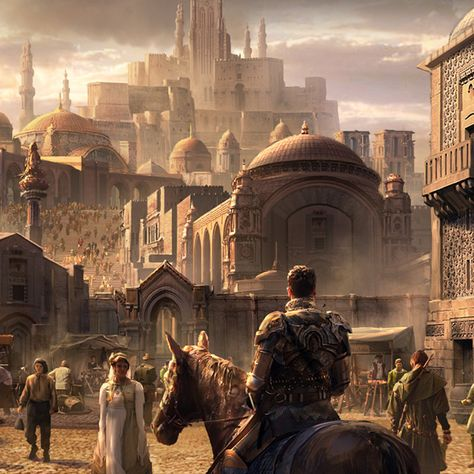 ⋅⊱☾✧☽⊰⋅
Merhaba Tovara's,


(Helllo Friends)


We, the Military of the Empire of Anjyarr hereby extend an invitation to all of Eden, to join us in a special gathering in the capital of Anjyarr.
For we shall merge the arts of medicine and swordsmanship, ancient and modern knowledge led by those that specialize themselves in the craft of War and Peace.
We hope to welcome all healers, fighters and those in between to this event.
Tarik ab shadam.
​
Signed,
Ghazi of Anjyarr, Kassim Farhad.
Maji of Anjyarr, Iiyama Alith​
⋅⊱☾✧☽⊰⋅
OOC:
Time and date: Saturday the 2th of December 8:30 PM CET.
Location: Al-Khadir
⋅⊱☾✧☽⊰⋅
​
Last edited: