Sultan of Anjyarr, Arch-Pyromancer
[!] A bird would fly into the Hadrian castle, carrying a letter for Roderick Withmond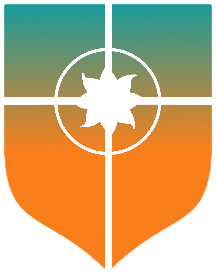 To Roderick, king of Attians

Dear Roderick,
It has been some time since we have last spoken. I write to you in good faith.

I believe you have heard by now that I am the new Sultan.

I would like to invite you to my Palace in Al-Khadir to discuss diplomacy and the diplomatic status between our two nations. As well as the status of our alliance.

Your old friend and ally,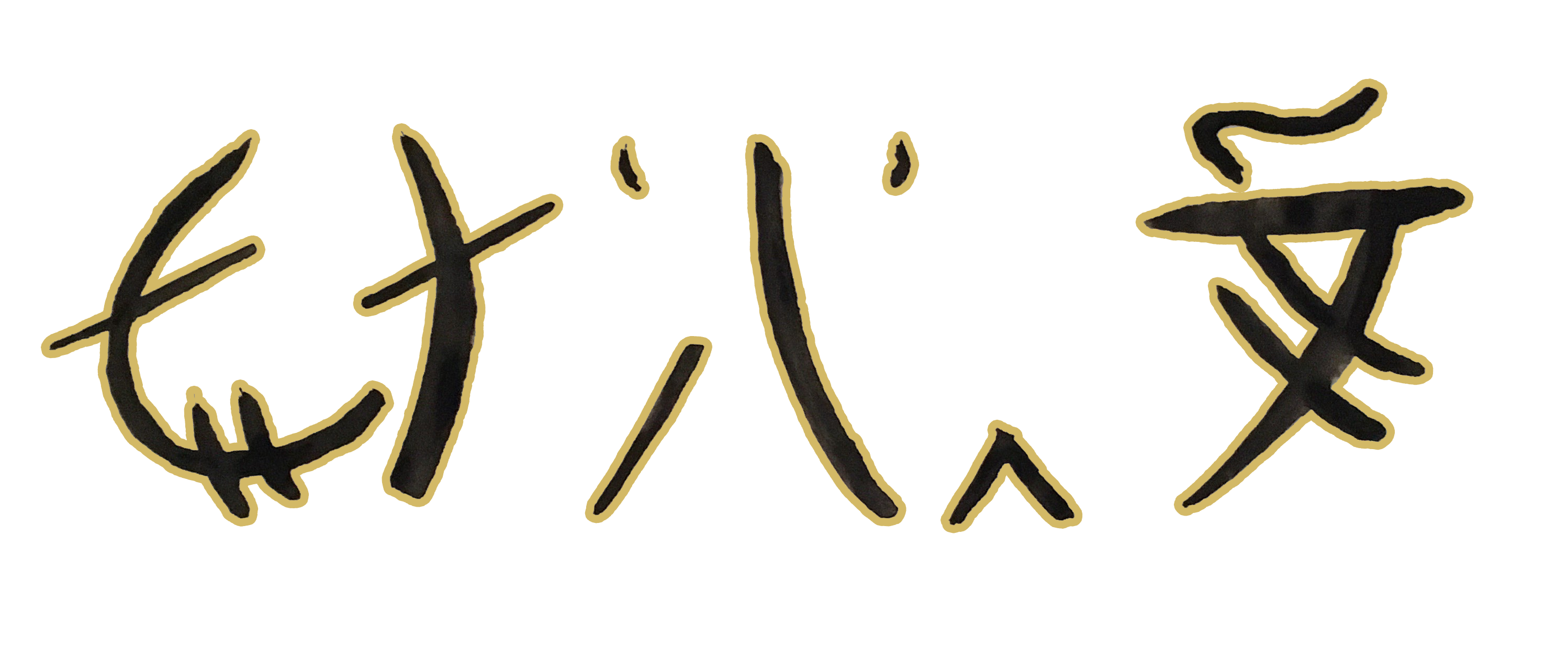 oh and please, don't bring an entire army of humans, 5 peeps max
See you Wednesday at 20:00 PM CET