Therri'cill of Luminion, Aeromancer and your God
Staff member
Luminion Public Assembly 1526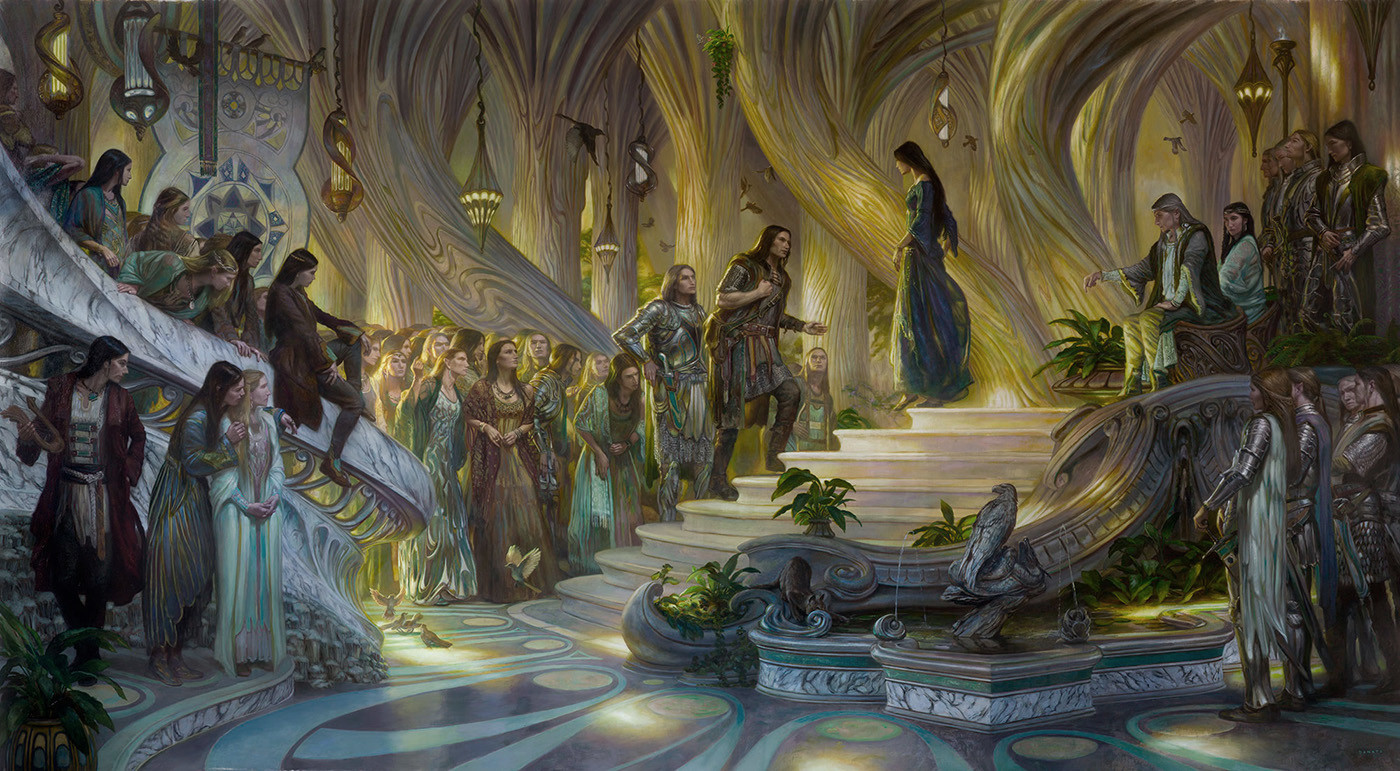 [!] Big posters are hung on the inner gates and the notice board.

To the citizens of the blessed citadel that is the enlightened city of Luminion,
troubling times are upon us as the barbaric lesser western hordes try to break the dominance of the everlasting Azari Kingdom.
For too long, we have accepted this shroud of darkness to form over our realm.
But the Mother's envoy has decided that now is the time to ascend from darkness.
Your Therri'cill summons all to the citizen council to discuss our course of action and the future of our nation.

It is expected that all of Cultured standing or above attend and share their view on the topics presented.
As the shepherds of Eden by the grace of the Mother, blessed be her name, it is every 'cill's duty to stand up
and do their bit to ensure the Enlightened Kingdom remains in its dominant position.
​
Important topics that are to be discussed:
- Structure of the 'cill government.
- National Elections.
- Placing the blessed citizens on the Ladder of Purity.
- The Hadrian Question.
- Public facilities.
- The Tyr'es Alari.
- The march of Illumination.
The meeting will be held in a Saintsday.
Mirr Aerièlle thi aeri ller Hillith ann Cillitil

OOC:
The meeting will be held on Saturday the 16th of July at 22:00 CEST / 4 PM EST.
​