[!] Copies of a flyer were posted on notice boards in each nation. [!]



Declaration of the Banishment of Krisa Amadeus
16.10.1531
The Amber Dawn
Greetings to all good people of Eden. It is with great disappointment that I announce the
banishment
of Krisa Amadeus from the
Mystical Empire of Mitrona.
For longer than I have been a citizen of this nation, let alone held a seat on its council, Krisa Amadeus and the faulskin of Zadh Nadrozz have been welcomed onto our soil with open arms. They have come and gone as they pleased, and were greeted with a friendly smile each time. Recently, however, the nature of our relations has changed.
Three weeks ago,
a band of orcs reportedly helmed by Krisa entered the walls of
Mitrona
illegally. They
kidnapped
two of our citizens,
Aiswyth
and
Tom Braxley
, and fled from our land before they could be apprehended. They were forced to work and treated like
animals
for the Orc's enjoyment. They mistreated our people, and they betrayed our trust.
Last night, Krisa was spotted inside
Mitrona
once again. He was inside the home of one of the 'cerr he victimized, intoxicated. Before he could be arrested for trespassing, he fled to the forest with his tail between his legs like a puppy. This lawlessness will no longer be tolerated.
For these egregious slights against our nation, and in the interest of nipping this behavior in the bud before it has a chance to fester:
> Krisa Amadeus is officially banished from
Mitrona
. <
> All citizens of Zadh Nadrozz are temporarily banished from
Mitrona
. <
> Any known citizens of Zadh Nadross seen on
Mitrona's
soil will be met with an
arrow through their heart.
<
Let this statement stand as an example to those with ill intentions.
The hand of
Kharash
will grip the throats of those who wish harm to
Mitrona
.
Glory to thy Mystical Empire.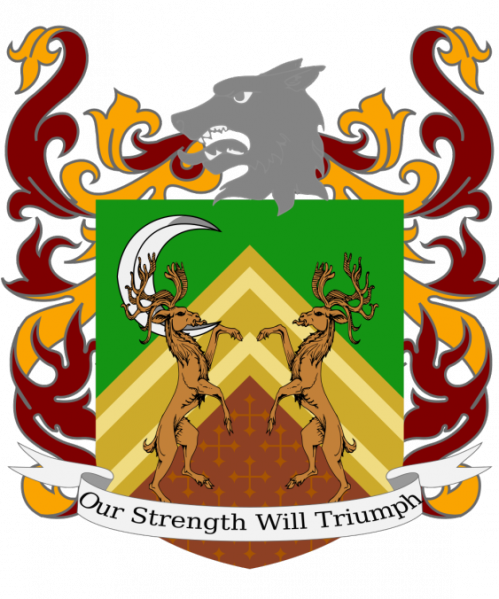 ​
Signed
- Khari'cerr Mythanthar Vidarr
- High councilor Aethrim Nevarel
- High councilor Axilya Xyrzana
​