Man who's about to bury even more Kingdoms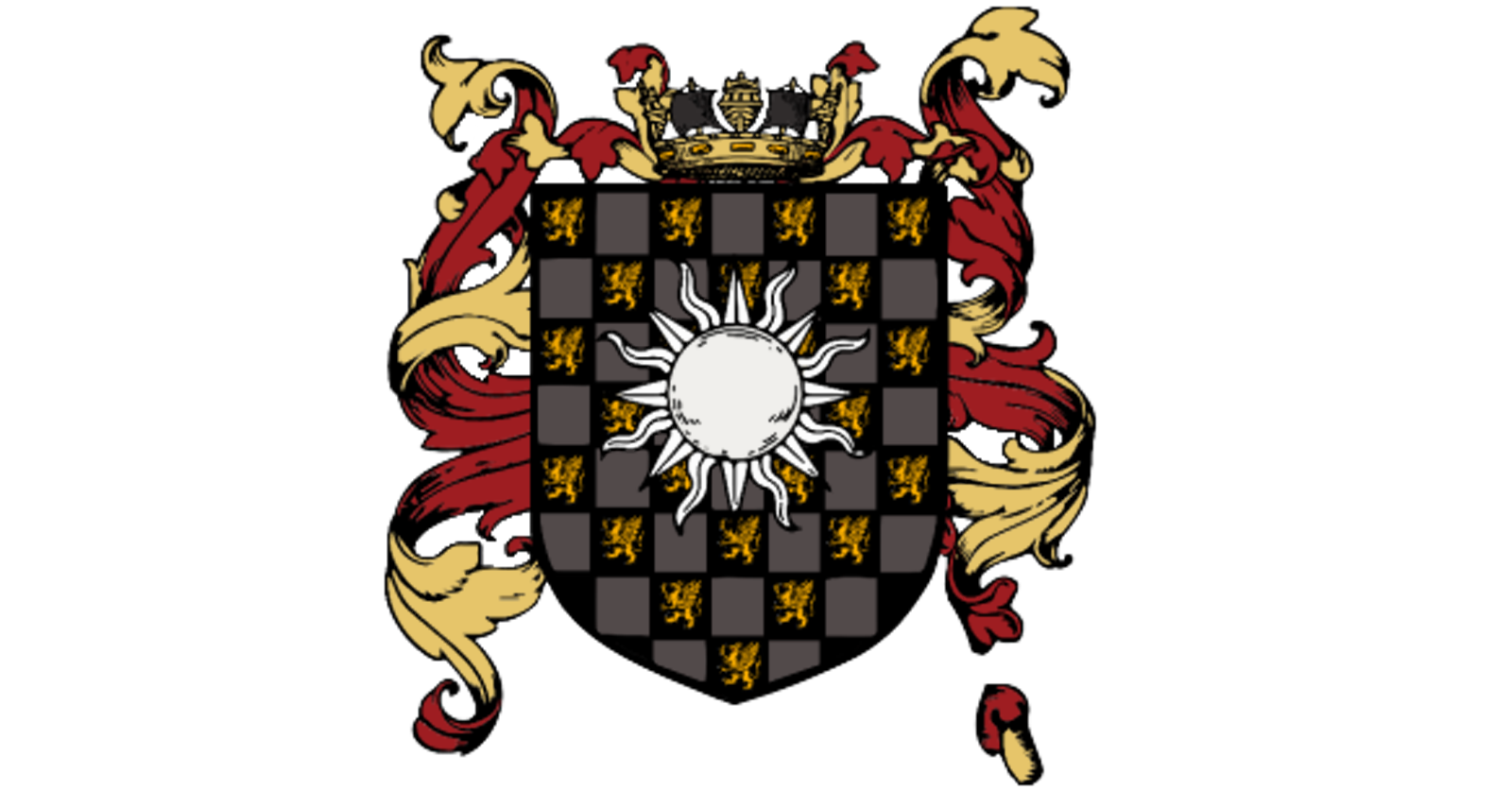 [!] Letters would be sent all across Eden [!]


To all those who read of this, the official declaration of war by the Kingdom of Veronia against the United Provinces of the Hinterlands has been declared. Ever since the downfall of the Kingdom of Hadriana, and the split of our peoples, Veronia has been shamed upon and insulted by its inferior sister states, who have abandoned the ways of the Maker, and bed with Khadan inferiors. These people, who claim to uphold his Majesty King Roderick's memory and lineage, abandon his religion he upheld with such vigor and resolve, and worship that of a blood mage. Their inhumane capture of Veronian citizens and misconduct towards them has enraged the people, paired with their blatant ignorance of their place as a lower class Nation. Their romance with the overstretched, incompetent, and dying Empire of Anjyarr in a futile attempt to frighten the people of Veronia to submission has failed, and has rallied the people to a new cause. The cause of Veronia at the beginning was that of survival in a world of chaos, and to hold onto our original borders. We have been forced to adopt a new cause, the cause of conquest for survival and justice.



Hereby the Kingdom of Veronia declares war upon the Untied Provinces of the Hinterlands for the following reasons:
​
For the harassment of Veronian citizens, primarily torturing innocent patriots.​

For the abandonment of Makerism, and the unholy pursuit of voidal magic by the impure blood mages of the Empire of Anjyarr.​

For breaking the treaty of Hadriana by marching their army paired with the Empire of Anjyarr upon Veronian land in a futile attempt to intimidate their betters.​

For their unrightful capture of Veronian land.​

For impurity and despoiling the human race.​
The Kingdom of Veronia wishes for the single outcome from the United Provinces of the Hinterlands:

To see the acquisition of recently claimed Wakkerdam territory handed over to the Kingdom of Veronia as tribute for their crimes to their betters. If they refuse to give it up peacefully the Kingdom of Veronia is willing to crush the entirety of the United Provinces if need be.

The Kingdom of Veronia understands that the United Provinces of the Hinterlands has an alliance with the Empire of the Anjyarr, and hereby states this for their Empire:
If you wish to abandon your alliance and stay neutral within this conflict, you may. We will not pursue you. However, if you wish to interfere and assist in this futile war, the consequences will be severe. However, we do renounce all previous alliances with your Empire, as you have proven untrustworthy friends. The same warning is heeded to the Kro'lestwo Ra'dymie.


​
Signed by the Veronian Royal Council:
King Vivan De Augaussi
Queen Wendelin De Augaussi
Arch-Bishop Esias Lust Hollow
Lady Chancellor Ashlyn Astasuel
Lord Kisho Rovelt-Frack
Count Ciro De Augaussi
Lord Dain of house Zakarian
Lord Uriel of house Loev
First General Franz Villein
Lord Cynwulf of house Aedris
​