[!] A message bearing the Ràdymien crest would be posted on the noticeboard [!]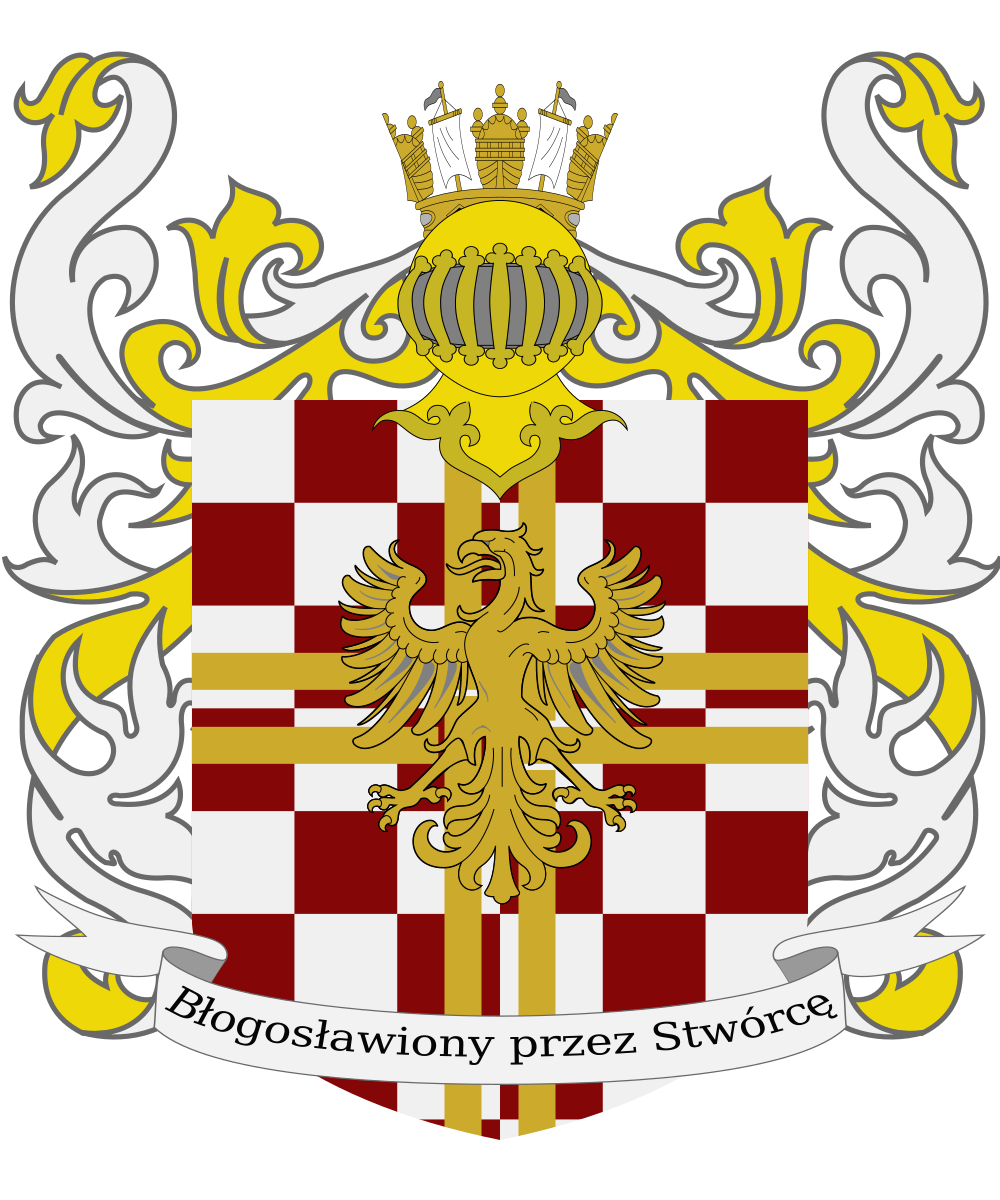 This letter is directed towards Valegro, a nation of snakes.
You claim me to be a coward yet you are the treacherous whores whom dare to interfere in the internal affairs of my nation.
Upon searching the estate of Sahrot Kodaav we have found multiple letters wherein it is stated that you offered to militarily support his unlawful claim to my crown.
Let me remind you that my bloodline is old and noble, I reign with the blessing of the maker. Yet you would support this weak excuse of a claimant who has until recently been a peasant. He was taken into care by my father, raised comfortably under our roof.
This man whom I had considered my loyal friend betrayed me by delving into your bed.
Hereby I and my subjects demand a formal apology.
If this is not written within a fortnight a declaration of denunciation towards your nation shall be issued, and we will lay naked your vileness.
​
Signed
Król Krzysztof-Jan Tzyrnowski
Królowa Celestine Tzyrnowski​