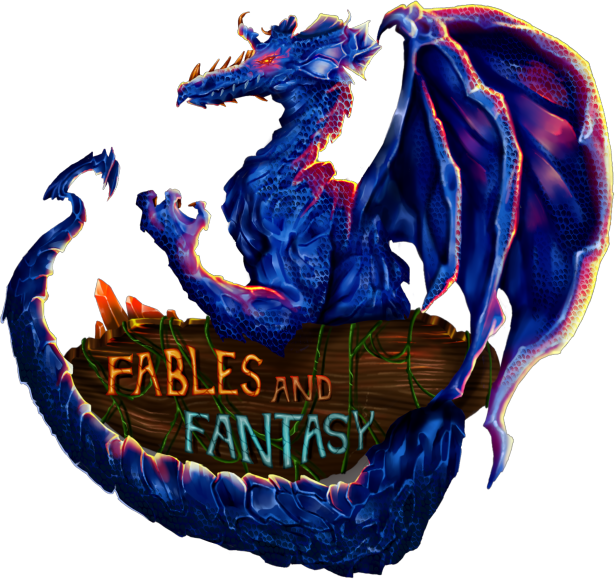 Institutes and how to use them


​
What is the institute system?:
The institute system is a server system that allows players to earn Andros through roleplay instead of OOC means. The system is designed to reward players for taking the initiative and generating roleplay with generous compensation in the form of Andros for their time. Players who prefer to stay away from activities such as grinding or other money-making activities that do not involve roleplay are catered to through this.
What kind of organizations can be registered as an institute?:
The system supports all kinds of businesses that generate roleplay but do not generate any other revenue besides that. What does this mean? It means that for example a church or a university can be registered as an institute while a shop cannot.
Examples of good institutes:
- Religious organizations
- Guilds
- Schools and Universities
- Hospitals
- Political organizations]
- Households with servants.
- Clubs
Examples of unacceptable institutes:
- Military organizations
- Shops

Institutes are a great way to get a reward for your efforts in creating activities on Fables and Fantasy RP. Yet there are a few rules and guidelines to ensure the system does not bring unbalance to the economy or get abused.

1. Institutes can never be profit organizations whose primary goal is to earn money.
2. Institutes can never be a military organization or an organization that can be used to further any military goal.
Examples: Fighting clubs, coliseums, or shooting ranges.
3. Institute activity has to meet certain roleplay standards before it is accepted.
Clarification:
Institute activity cannot simply be a quick assembly for a screenshot or a simply 5-minute RP session to receive your weekly payment. It is expected that actual events are being organized which contribute to the F&F roleplay activity and are fun and engaging for the community members taking part in them.

Registering institutes and reporting activity
​
Registering an institute can be done by filling out the following form:
[LINK]
After your institute gets
accepted
or
denied
, a comment will be placed under the application and you will be notified through Discord.
In case any clarification is needed, a comment will be placed under your application and it is expected you post any further clarification in a comment under that.
Reporting activity can be done by opening an "
Institute activity register
. " ticket in the
support discord
.
There it is expected you post weekly activity reports for that week before every Sunday at 00:00 AM CEST / 12 AM EST. If there is no activity reported, the institute gets an
inactivity strike
. After your institute has three inactivity strikes, the institute gets removed and you will have to reapply to have it added back on the list..
What can I use as activity reports?:
- Screenshots with a visible date on them.
- Video's
What decides how much my institute gets paid every week?:
The simple answer to that is; the more RP you generate, the more money you receive by the end of the week.
Where do I register employees?:
You do all communication regarding your institute in an activity report ticket. This includes employee management.
When do I receive my weekly payment?:
You receive your money every Monday.
Where do I keep track of the status of my institute?:
You can see the status on the
register sheet
.
If you have any further questions. Feel free to ask them in our
support discord
!

Last edited: