Alright hey guys! I'm here to open up a discussion about a suggestion I've been sitting on for a long time. Now that I've become a nation leader it's become clear to me that it's an important thing to have at least considered! If you just want the TLDR, check the bottom red text.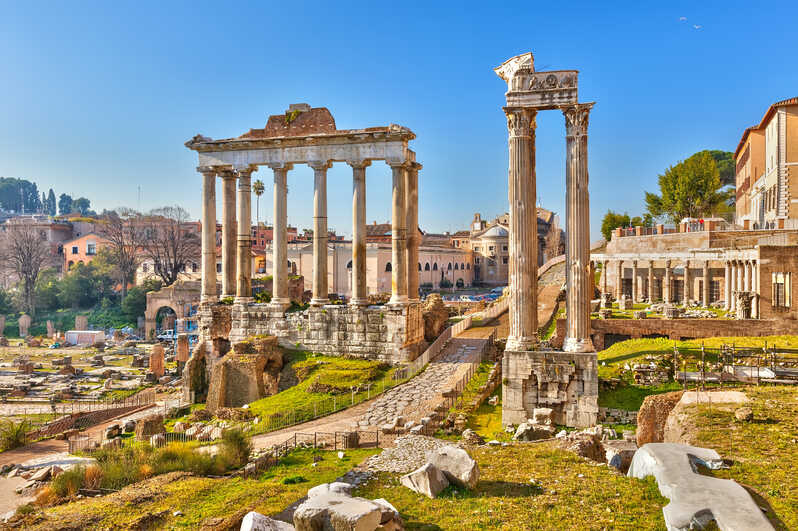 So what's it about?
Well, I'm of the opinion that time on the server moves too slowly: right now, a single year IRP equals 48 days IRL, or 1.5 months roughly. This means that as it stands right now, there is no ability for your characters to truly age in a meaningful manner. Say you create your character at 20 years old, for them to have become 50 and old it would have taken over 3.5 years IRL.
I've spoken to some people about it, and this is pretty much what I've gathered:
My personal take: A large portion of server lore is thrown into the drain by not letting time move quicker. This is because if people have characters that die of natural causes, with them living on in their children people would not have to make up that their parents died in a tragic fire or something, they could just be a descendant of an *actual* character that was there on the server before them! Think of the history that could be written just by giving people the opportunity to create player dynasties, and how more interesting all the history lore would be because everyone knows that it
actually
happened.
The main counter take & my rebuttal: I've been told that some people simply do not want their characters to die, and wish to play the same character for eternity. This I understand, and a very simple solution would be to make ageing on your character optional. It might seem weird at first when you see a character walking around that should be as old as your great-grandfather, yet I think that is a sacrifice we should be willing to make and we can come to an agreement as a community that it doesn't really matter. In the end, you simply roleplay how the character is described by the person playing them, right?
I myself love the idea of my characters growing grey and eventually dying because of old age, I think it could help with transitions of power a lot as well. Take Hadriana for instance, every single time that there has been a change of power the leader either got killed or randomly died, with some unknown son sprinting in to say 'Yes I am your Emperor now.', I think by letting time move faster it creates a more dynamic server with more new blood running nations, instead of the old guard remaining in the same position for years without end because their character will only die if they get executed.
So what am I really proposing now? I've just been rambling on about why you should listen to me.
I propose we bring down the IRP year to OOC time ratio down to 1 IRP year being 2 OOC weeks. I've played on LoTC where the time moves as 1 week is 1 year, but that's a bit too fast in my opinion. I also propose we automize ageing so that players do not have to age up the characters themselves & that we make ageing toggleable for the people that wish to play the same character.
Feel free to drop your thoughts below, I myself would really love to see this implemented!
​