[!] Pieces of parchments would be displayed throughout the Hadrian Empire. In particularly on the palace door, the Adelsburg Cathedral, all notice boards, the court of law, taverns, libraries and trees along the country roads.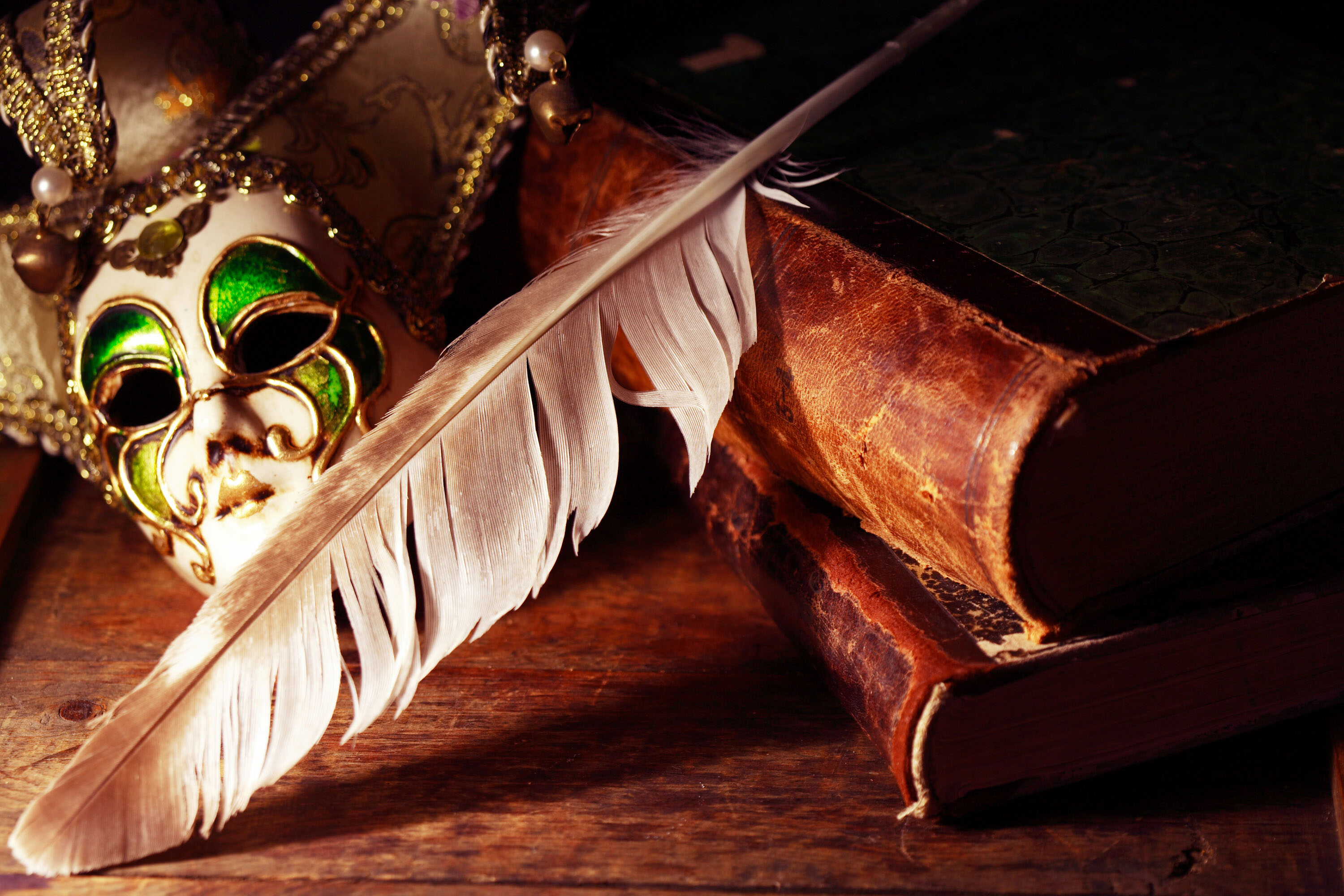 26. HARVESTDAY, GOLDSCOARCH 1528
It has been with great sorrow, that I have seen the Emperor get
buried under Iomarach might
in the last few years. This
wrongful balance of power
is something that I can no longer be silent about. No longer can I look at my Emperor being controlled by strings, thrown around like a
puppet
, serving the
deceitful family
that resides in Bergwood.
As one might have seen throughout our Empire, the
unmannered
Leod Iomarach
and his family have been claiming the power of institutes around our lands. How can it be, that a man and family so lacking grace and chivalry have been granted a places among loyal servants like Ser Cedric Reinhardt, I often ask myself. And the answer to that question is simple. Our
Emperor, Philip Wilhelm II
has let this
deceitful family
claim the power that was rightfully his. While
Talbot, brother of Leod
, rests on the seat of Lord Envoy, the rest of the Iomarach family has made great work of
claiming high-standing positions
within our Empire.
For example our court of law. The court of law has been
taken over by the Iomarachs
, with their sister taking the reigns over our laws and their prosecution. And that is not for the better, since
Etain Iomarach
has been installed at the court of law, the streets of Adelsburg have been filled with
violent crimes
, something both law and our pitiful military can't deal with. Not to forget their actions to decapitate the Makerist church, leaving us with no servants of our so holy religion. And to make matters worse, even the hospital is under their command. With
long-time traitor of the Hadrian crown
, the now-called
Celestine Brickenden-Iomarach
has taken the reins of our medical institute.
The strings of power all connect back to the
epicenter of trouble
in Bergwood. Now I might hear the reader think that this is troubling, but the news I am about to display might be troubling tenfold.
Leod Iomarach
and
Philip Wilhelm II
were not always on good terms. Some of you might remember the day that our Emperor seemed to be locked inside the hospital, that day on which our Emperor
lost a leg and his eye
, not only he but also our nation would
become crippled
. The
injuries
that caused this major turn of events, were
caused
by none other than a
red-haired man
in a funny-looking skirt.
It was
Leod Iomarach
that with his steel
almost took the life of our-beloved Emperor
before his loyal servants took up arms to defend him. Almost killing Leod in the process. But on that night Leod was magically saved, it might be explained by
dark magic
, but the details of it are unclear. What is clear is that those loyal servants that so valiantly saved the Emperor's life, have been told to
keep silent
about the
truth
. But it is the
truth
that our people deserve.
So why is it that
Leod
, the man who
almost killed
, and
seriously crippled
the Emperor and our nation is back in the grace of his Majesty? Why is it that our Empire
is hostage
under the power of a
deceitful family
in Bergwood? And why is it that we are letting
a coup
take place, without
taking action
?
Because
loyal servants of the Hadrian crown
I tell you, in a
few years
time the crown will be that of a
usurper
.
Chances are that the

Iomarachs

and the

Emperor

will try everything in their power to

suppress the spread of this information.


If they do, and won't provide a proper response and appropriate explanation of the situation to the people of Adelsburg and the greater Empire at large.
Then the royal family and their

traitorous puppet masters

force my hand once more, and I will be

compelled to expose

some more of the

inner secrets

of this circle.

Moderation notice: 9/10/22

This post has been edited due to the use of metagamed information by the poster, those of you who have reacted to it, or acted on the information therein please re-read and adjust accordingly

​
Last edited by a moderator: